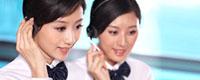 Name: Mr.Hu胡先生
Tel: 15868229433
Fax: 0086-577-85989655
E-mail: patrick@cnjdgy.com
QQ: 1079338461
Add: No 111 , Longwan District ,Wenzhou,China

What is stub end used for ?
What is stub end used for ?
Stainless steel Stub ends and collar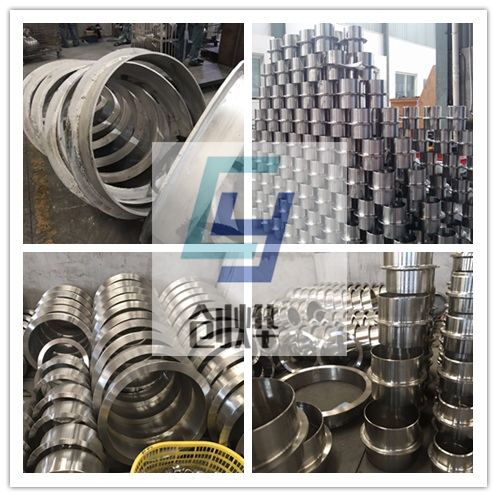 Stainless steel Stub Ends and stainless steel collars are fittings used in place of welded flanges where rotating back up flanges are desired. They are also called Lap Joints and Collars. A rotating back up flange seats itself against the back surface of the Stub End. When bolts are added, the clamping action of the bolts presses the rotating back up flange against the back of the Stub End...........
Brief Info :
ChuangYe Metal are professional manufacturer for stainless steel seamless pipe ,stainless steel welded pipe ,stainless steel pipe fittings ,stainless steel flanges . our main products including : stainless steel seamless pipe ,stainless steel welded pipe ,stainless steel pipe fittings ,stainless steel flanges etc
【 Go Back 】 | 【 Print 】 | 【 Close this window 】